Automated content monitoring & curation
Save time in your monitoring by automatically aggregating the best content
Automated monitoring
A unique technology to save time

Connect your favorite sources
Plug your favorite content sources into your mapping so you never miss anything. Sociallymap will automatically retrieve the content and bring it back to your library.

Artificial Intelligence
Raise an Artificial Intelligence robot to monitor a specific theme. The AI will surface the most relevant articles found on the web. Discover new sources, leverage more qualitative articles.

Visualize your content
All of your content is aggregated in your Library. Classify your content, delete or add them manually. Keep your monitoring to yourself, or share it.
Mapping, in the background
Running in the background, the mapping aggregates your content, sorts and classifies it automatically, to send you only the most relevant articles. Once the mapping is done (by you or by us), you save yourself these tedious and time-consuming tasks and concentrate on reading and, if needed, validating the content.
Depending on your strategy, the mapping will also allow you to setup collaborative monitoring processes, or to delegate certain monitoring themes to your experts, before aggregating all the themes.
The Library is your daily monitoring interface. On this screen, you can view all the aggregated articles, classified by categories. Receive automatic alerts when new content is available and stay up-to-date with the latest news in your sector. A content does not interest you? Delete it. A content seems relevant to you? Validate it.
Go for a collaborative monitoring by connecting several successive libraries to your mapping. You will then only receive articles validated by your experts, who are in charge of certain themes.
Automated curation
Share your monitoring, to the right recipients
Success management
Our teams are here to assist you
Dedicated project manager
We provide you with a dedicated project manager, who will assist you throughout your project: briefing, consulting, strategy deployment, research of monitoring sources, mapping setup monitoring, reporting.
Your dedicated contact is present throughout the life of your monitoring or curation project to make your strategy a success.
In Full Autonomy
Feeling comfortable with platforms or feeling like having 100% control of the platform? Our software can be used in full autonomy. We remain available to answer your questions by email, and provide you with our help tools: tutorials, video, discussion forum.
Our discussion forum will also allow you to exchange with other members.
Our Customers
+15,000 happy clients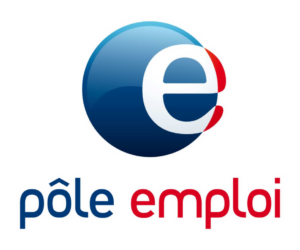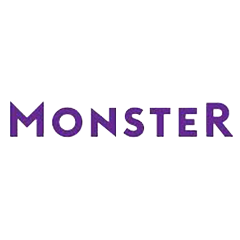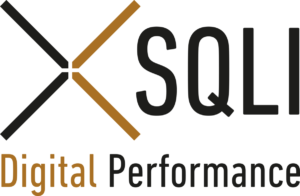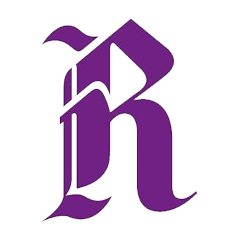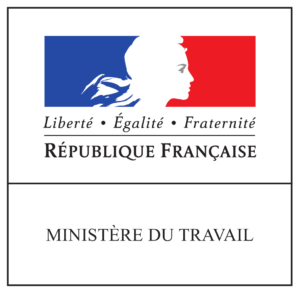 14 days free. Don't miss out!