Automate your newsletters
Focus on the content you want to send, Sociallymap takes care of the rest. Integrations
Interfaces with the best

Sendinblue
The perfect integration between the best actors of automated content management and email marketing.

Mailchimp
Key player in the field of email marketing. Sociallymap integrates perfectly with Mailchimp.

Mailjet
Sociallymap interfaces perfectly with Mailjet, one of the industry's leading emailing platform.

Sarbacane
Sarbacane and Sociallymap, a perfect formula to automate your newsletters in a simple and qualitative way.

ActiveCampaign
A key American player for small and medium-sized businesses. Benefit from the power of both solutions combined.

Your solution ?
Are you using a solution available on the market? Sociallymap certainly connects to it! Contact us to explore your digital ecosystem.

Automated monitoring
Automatically aggregate quality content on your target themes. Don't waste time searching articles for your curation.
Manual Moderation
View, edit and moderate content. Bring your added value to the monitored content, and send in your newsletter only those you are interested in.

Automated Sending
Your added value is in content management and campaign analysis. Automate the creation of your newsletter and its sending to your subscribers.
Use Case
A wide range of possible uses, depending on your needs and issues

Client newsletter
Keep your customers in the loop by placing your latest news or content directly in their email inboxes. Focus on your expertise, Sociallymap takes care of the rest.

Commercial Newsletter
Stay Top of Mind with prospects by sending them content on a regular basis. Corporate articles, curation… Just let your expertise shine.

Internal newsletter
Boost your internal communication without spending hours on it. Keep in touch with your collaborators by regularly sending them the latest news and highlights of the company.

Professional Newsletter
Have you gathered a community around a blog or thanks to a specialized qualitative monitoring? Stay in touch with an automated newsletter that you can keep control of at all times.
F.A.Q.
Frequently Asked Questions
Can I choose the date and sending time ?
Yes, newsletters can be sent at a regular schedule, which you will have chosen beforehand. For example, you can choose to send a newsletter every first Thursday of each month, every other day, or weekly on Tuesdays at 2:30 pm. You can also choose, depending on the systems used, to send a newsletter according to the number of articles available to be filled in.
Do I have control over the content ?
Yes, and this is actually the strength of the Sociallymap platform, which provides you with a page called "Library", where you can work on your content, moderate it, and integrate it into your newsletters.
Do I have access to analytics ?
Of course you do. Statistics are provided by the solution that will have been coupled with Sociallymap. You will also find your statistics in your usual email management interface. Please note that Sociallymap can integrate most  tracking codes to optimize the analysis of the campaigns.
How much content can be included in a newsletter ?
The number of contents is free in a newsletter. This is set at the start of the project. However, we recommend a number between 3 and 10. Note that depending on the system used, this number may be set for each newsletter.
Can I skip the moderation step ?
This is quite possible. In the case, for example, of sharing corporate information or sharing a professional blog, it may not make sense to moderate the content. Therefore, the moderation step can be removed, in order to obtain a 100% automated process.
Is it possible to create several newsletters ?
Yes, and it is even possible to manage all the contents for all the newsletters from the same Library interface, in a very simple and ergonomic way. From this interface, you can decide which content should be integrated in which newsletter, in just one click.
Assistance
Autonomous or assisted, according to your needs
A dedicated project manager
A single interlocutor is dedicated to each project. Understanding your needs, building the automation mapping, setting up the email templates. Our project manager delivers your key-in-hand strategy !
Tracking and reporting
We support you over the long term so that your strategy bears fruit. With 10 years of experience, our teams analyze your data and provide recommendations to optimize your project.
Our Customers
+15,000 happy clients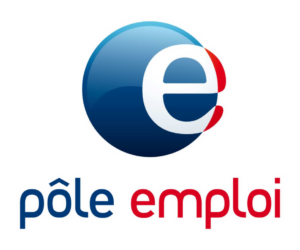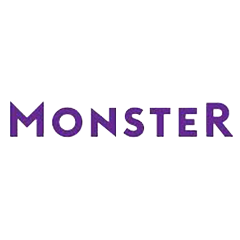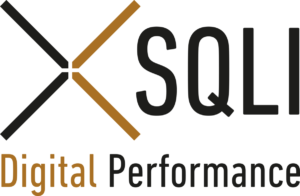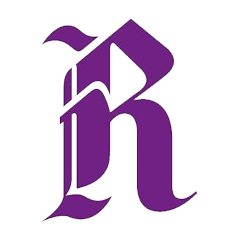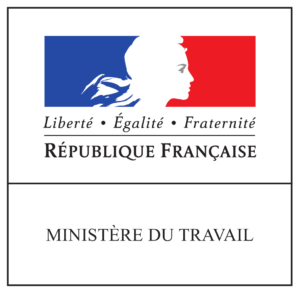 14 days free. Don't miss out!