Automate your blog
Attract qualified traffic with quality monitoring on your WordPress blog Process
3 simple steps to distribute content

#1 Automated monitoring
Automatically gather in one place all your content from your favorite websites and blogs or use our artificial intelligence to browse the web for the most relevant content based on your topics.
#2 Manual Moderation
Visualize in a user-friendly way all your content in one place. Read them, moderate them, edit them, classify them and select the ones you want to have published on your blog.

#3 Automated publishing
Sociallymap automatically publishes the selected articles on your website or blog, at the right frequency and at the right time slots. This will free up time for your higher value-added tasks.
#1 Aggregate your content monitoring
Thanks to our unique mapping technology, you automatically aggregate all the content from your favorite websites or blogs in one place.
Using our artificial intelligence module, find relevant content on specific themes, without prior knowledge of the sources. Our robots scan the entire web to bring you the best articles.
With our active mapping, you don't have to worry about it anymore and just focus on managing your content.
#2 Moderate your monitoring
Thanks to the Library interface, you keep control of all your content and decide which ones you want to have published on your site.
Classify the contents by themes
Reject content you do not wish to publish
Modify interesting contents: images, presentation texts
Validate the articles for publication on your site
Work collaboratively by sharing your Library, or by creating validation processes through multiple successive Libraries.
Your mapping receives real-time guidance from your library and automatically publishes the right content in the right categories on your blog or site, at the right time and in the right format.
All your monitored articles are published on your site to increase your activity and generate traffic. When users come to your site to view an article, choose to redirect them to the site, or to display the article source in a modal window to keep them on your site.
Several options are available with regard to SEO in order to optimize your strategy.
Discover the live module on the website of our digital agency, Alhena.
An automated monitoring is done on topics related to digital or web marketing. Depending on the themes, certain collaborators who are experts in their fields,  have been entrusted to moderate the content.
The content is automatically published at the right frequency on the "Seen on the web" section of the agency's website.
From there, all of the site's content (Monitored + manually written content) is automatically shared on the company's social networks or manually on the employees' networks thanks to SociallyUp.
Success management
We've got you covered
Need help ?
Need help implementing your automation strategy? We will provide you with a dedicated project manager who will assist you from the briefing to the implementation of your automation processes according to your needs and requirements.
In Full Autonomy
You have the hands-on experience to set up Sociallymap, build your mapping, and set up the WordPress module on your site. We provide you with our help materials (Tutorials, Video, …), as well as first level support via email.
Our Customers
+15,000 happy clients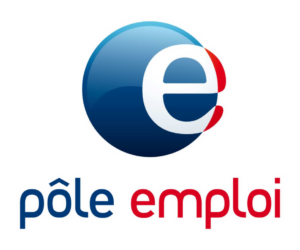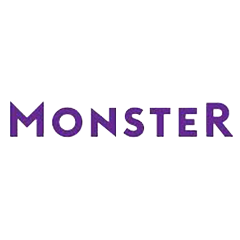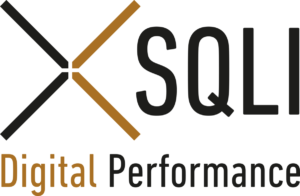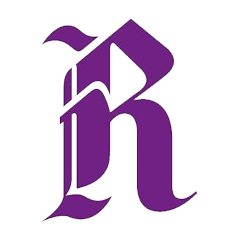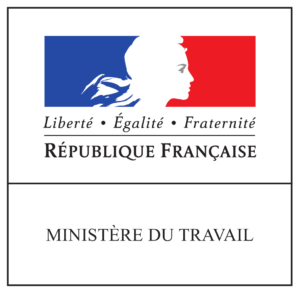 14 days free. Don't miss out!