Save time on social networks
Don't waste time on low valued-added tasks. Automate your publications with Sociallymap. 

Integrations
Works with your favorite platforms

Facebook pages
Power your professional Facebook pages with relevant content for your fans.

Linkedin pages
Connect your Linkedin company pages to keep in touch with your followers.

Linkedin Profile
Connect your Linkedin profiles to keep in touch with your contacts.

Instagram
Retrieve your Instagram publications to share them across your other social networks.

Twitter
Connect your corporate or personal Twitter accounts to automatically publish content that resonates with you audience.

Internal social network, Intranet, Collaborative platform? We most certainly connect to it… Get in touch with us!
Visualize at a glance all your automation processes thanks to our unique mapping technology.
Drag and drop your information sources (websites, blog, …) as well as your social networks.
Determine the frequency, time slots, publication formats and other rules.
Let Sociallymap automatically publish the right content in the right place, at the right frequency and in the right format
Use Cases
A variety of different applications

Monitoring & Curation
Aggregate content sources, sort, moderate, and automatically feed your social networks thanks to a qualitative monitoring on your favorite domains.

Inter-network sharing
Share all or part of your content from one social network to another in an automated and qualitative way. Your Instagram photos on Facebook, specific Linkedin publications on Twitter, or your tweets that contain a certain #hashtag on Facebook. #AllIsPossible

Job offer distribution
Connect your career page to your Linkedin Page, (or to other networks) to post your listings automatically.

Blog post
Connect your personal or corporate blog to your social networks to automatically publish all your content. Customize according to categories, days, themes, destination networks.

Multicasting
Broadcast simultaneously & automatically on all your social networks, or according to a predefined scenario. Adapt each publishing format to the network of destination.

Content marketing
Use Sociallymap to detect your marketing content (White Papers, Webinars, …) and publish it once or several times on your corporate social networks.

Re-post
Republish the same content several times according to a determined frequency and according to your own rules. Customize each republishing simply.

Retweets
Automate your retweets between two (or more) Twitter accounts, according to a preset scenario and predefined rules.

Amplification
Amplify your reach on social networks by automatically sending your publications to your various collaborators or ambassadors.

Networks and Franchises
Standardize the communication within a network by multicasting content on a large number of pages or profiles, according to strict and defined rules. Choose whether or not to leave it up to local moderation.
Keep your hands on high value-added tasks thanks to our Library tool: post editing, writing, moderation, categorization, destination selection.
The Mapping, once created, is no longer needed to manage your strategy, it runs in the background. The Library, which is intimately linked to it, becomes your daily tool to manage your content and send it to the right place according to the mapping rules.
Sociallymap allows you to save time to focus on those tasks that no software can replace you for! 
Support
The process that works for you
In Full Autonomy
You control your mapping. You build your strategy in full autonomy and have access to our online resources to achieve your most efficient automation processes: tutorials, videos, FAQ. A technical support remains available for your technical questions.
Supported
After a brief on your content distribution strategy, your dedicated project manager will create your mapping and teach you how to use it. We assist you on the best automation flows to implement and ensure a follow-up throughout the life of your project.
Our Customers
+15,000 happy clients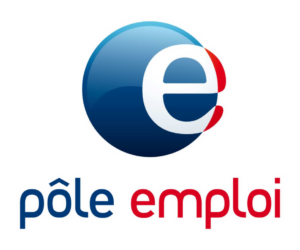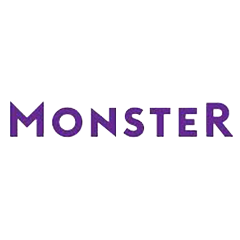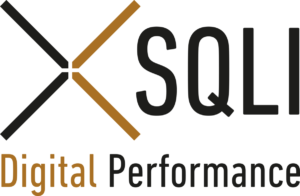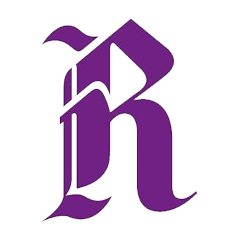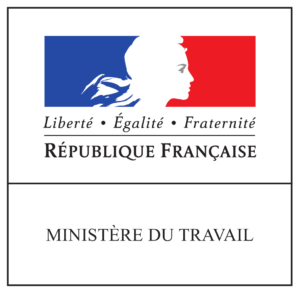 14 days free. Don't miss out!